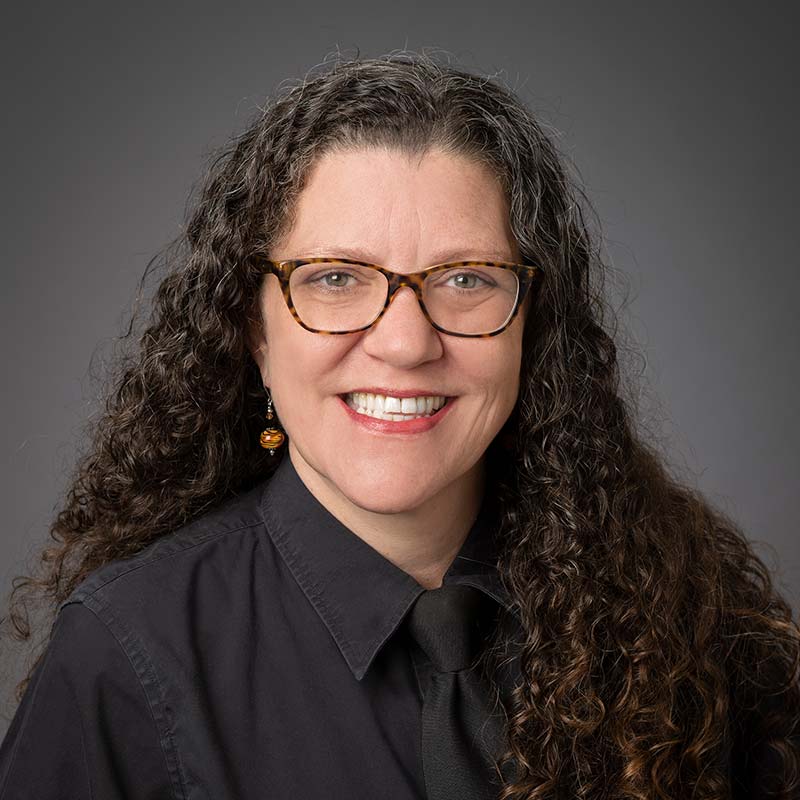 Shannon has been a part of the Cosentino's catering team since June 2019. She has experience in teaching cooking classes to junior chefs, managing events and private parties and cake decorating. One of her favorite memories while on the catering team was working with a national production company on a project for the Food Network in 2018.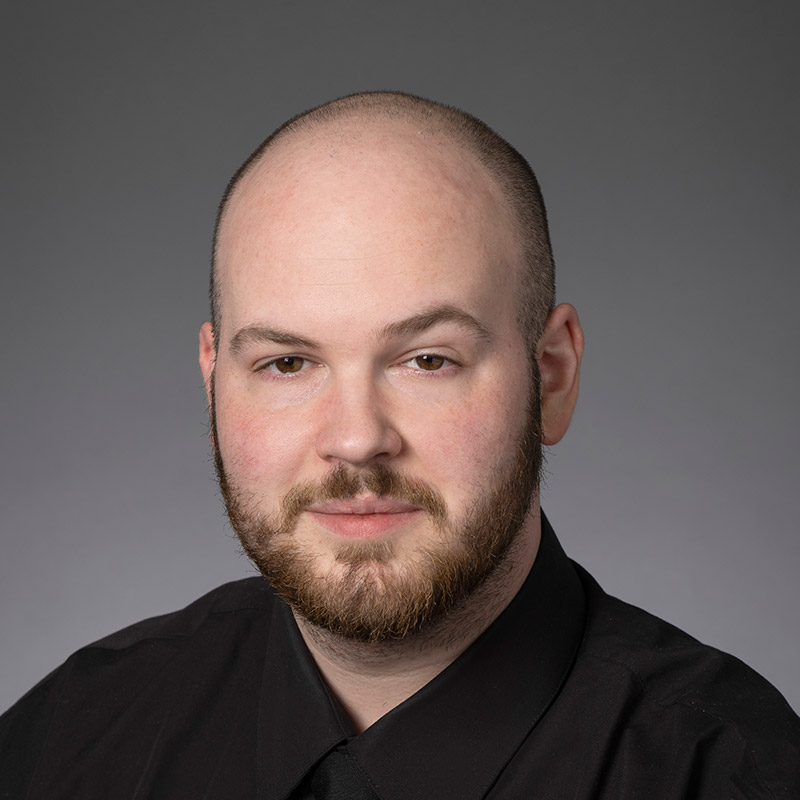 Zoron has been a Catering Specialist for Cosentino's catering for the past four years. Prior to joining the Cosentino's team, he was a kitchen manager for Westside Bar and Grill for three years. He enjoys catering large corporate events and perfecting the overall appearance and taste of the events he caters.
Rhyann joined the Cosentino's team in October of 2021, but has been decorating cakes professionally for almost five years. She is dedicated to what she does and always shoots for the stars with all of her work. Rhyann says that getting to really know her clients is a crucial part of any cake order. She is always up for a challenge and is willing to make your cake dreams come true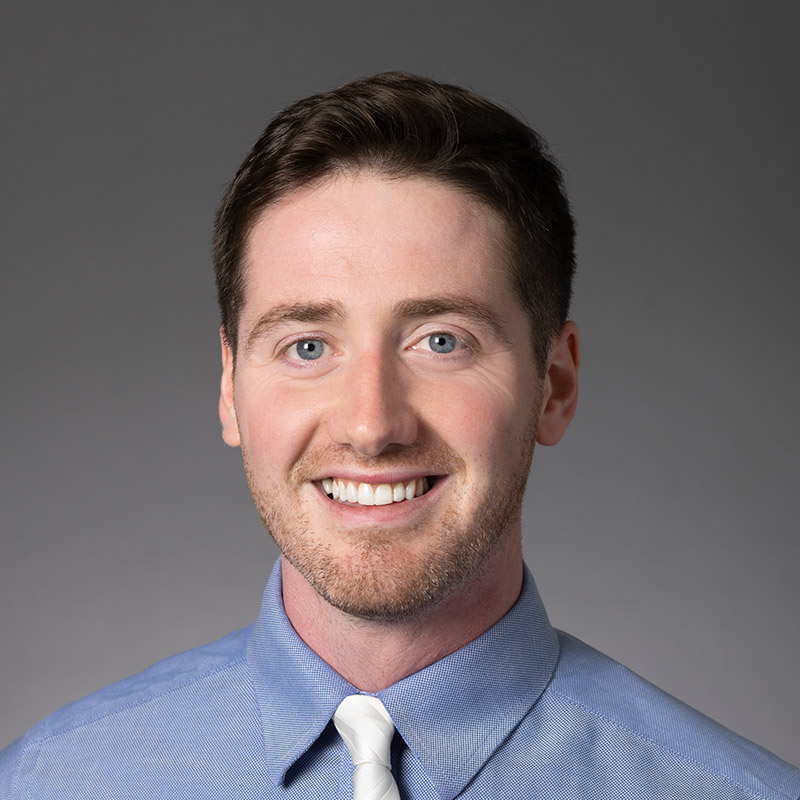 Jonathan has served Cosentino's catering guests for nearly seven years. He started with Cosentino's in 2006 and has moved his way up form Utility Clerk to Catering Director. He found his passion for the catering industry while attending Johnson County Community College to further his knowledge in Hospitality Management and Baking/Pastry. Jonathan says there is nothing more satisfying than completing an event that has left all of your guests delighted.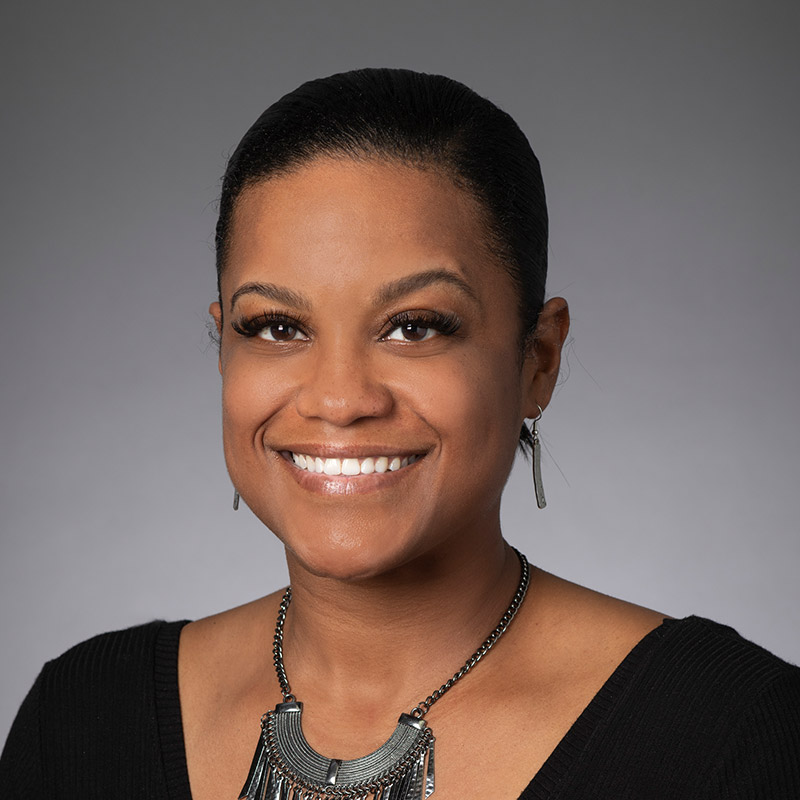 Floral Catering Specialist
As the Floral Catering Specialist, Caroline has an eye for design. She joined the Cosentino family in April 2017 as Floral Manager of the Gardner Price Chopper where she transformed a small-town grocery store bucket shop into a full service floral shop. In 2020, she was honored with the Floral AWG Award of Excellence. Caroline is committed to creating floral pieces that continuously impress.
Bradley brings over 33 years of catering experience to our team. He has been involved with all aspects of events from corporate events, private parties and wedding receptions. He enjoys working with clients from start to finish to make sure their vision is met and exceeded even down to the finest details. One of his best memories is working on the Nordstrom's grand opening event for over 5,000 guests.