From simple to elegant, our professional designers can help you create the arrangement you have always dreamed of. We offer personal consultations to ensure your event needs are exactly how you imagined. Please call and schedule your personal floral consultation today.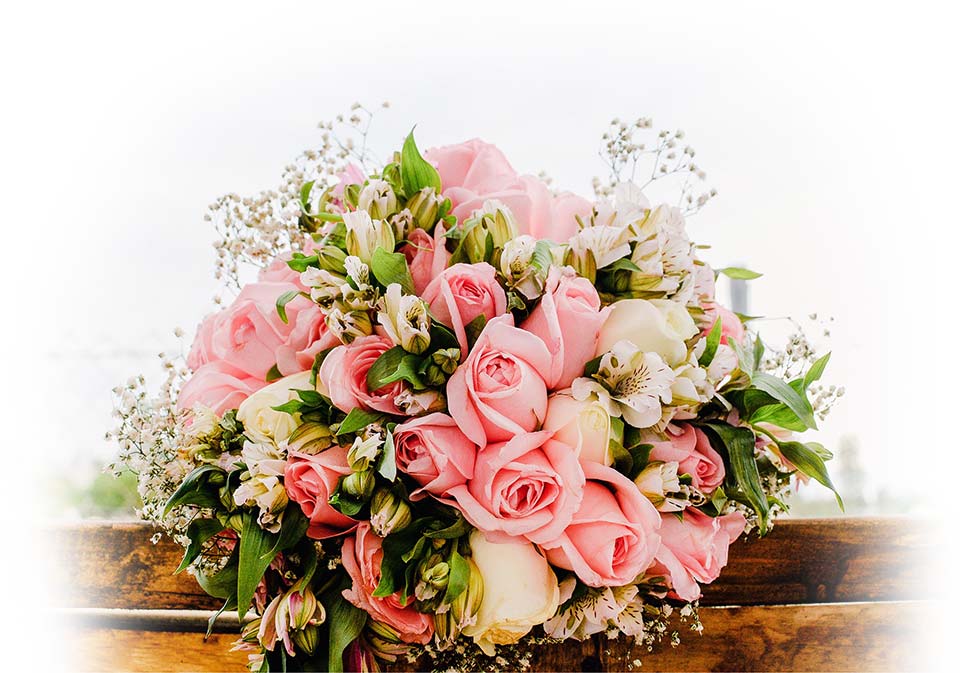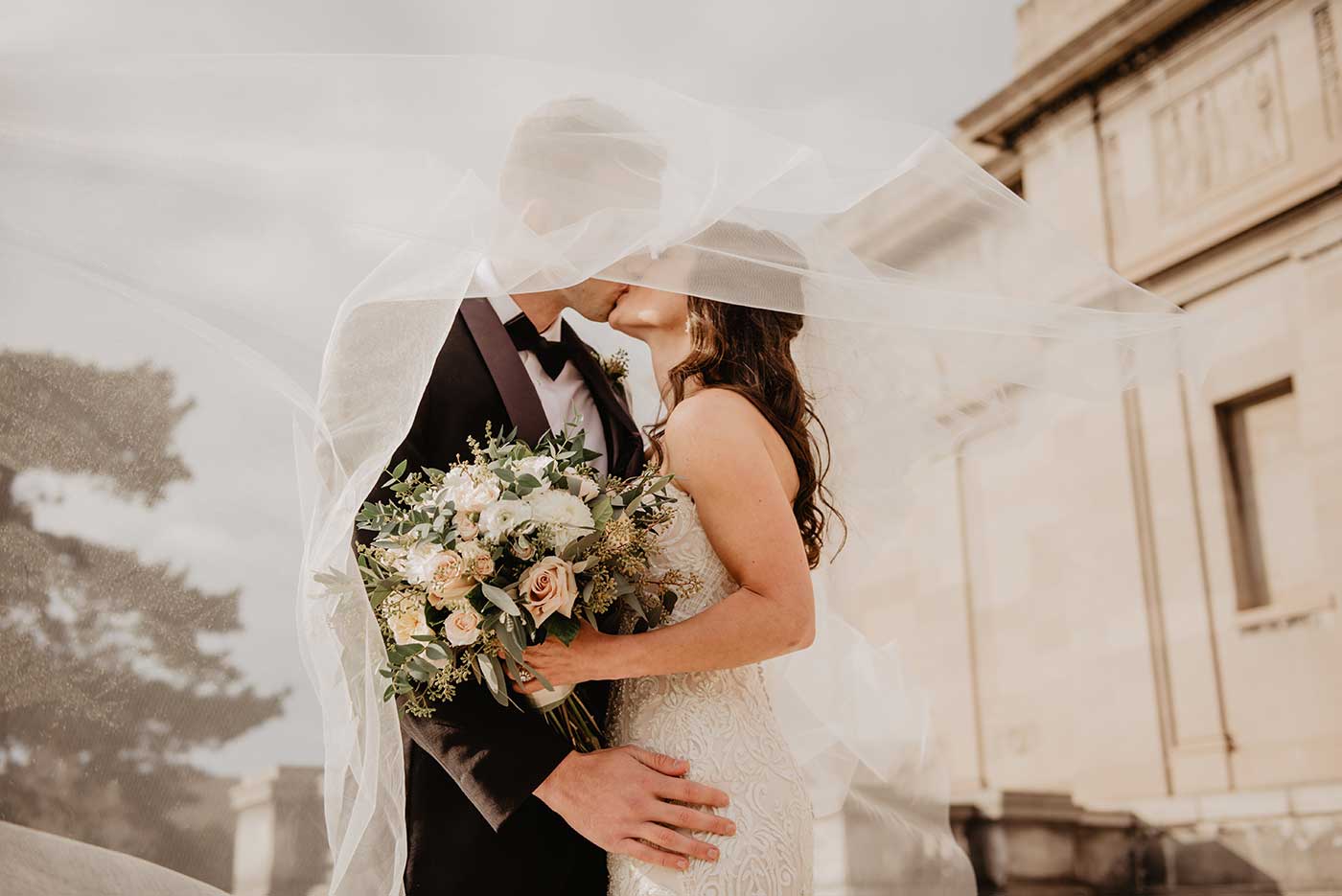 We offer custom, hand-made:
Contact the Cosentino's floral team today for more info. We look forward to helping make your next event a success! For inquiries or to schedule a personal consultation, contact us at 816-744-2146, or
cateringfloral@cosentinos.com
.